Services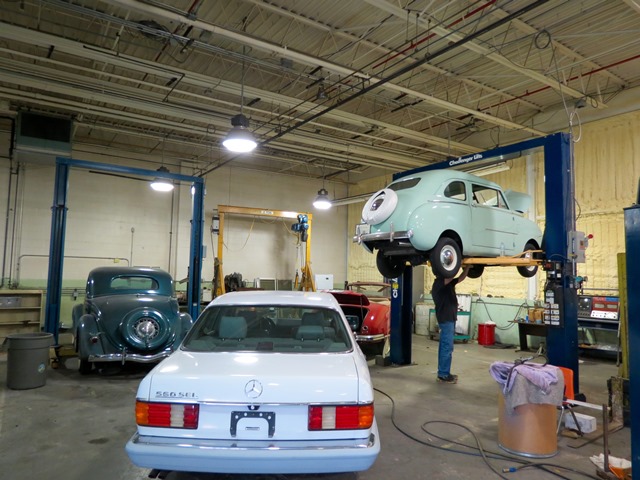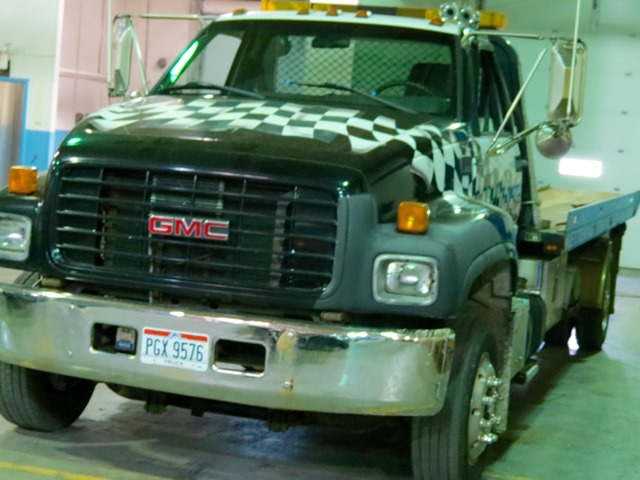 All incoming vehicles receive a comprehensive, multi-point vehicle inspection.
The car starts and idles properly.
All seals and gaskets are free from major leaks.
All fluid levels, from motor oil to coolant, are checked and topped off.
The air conditioning is operational.
All exhaust components are properly installed and functioning.
The battery and charging system work to specifications.
All basic suspension components are installed correctly.
Bushings show minimal wear.
Grease fittings are lubricated.
Power steering fluid is checked and topped off.
Commonly loosened bolts/fittings are tightened.
Steering does not pull.
Steering wheel is centered.
Brakes are functional with all components in good working order
The horn functions
Windows roll up and down
Seats that adjust properly and remain in place.
Seat belts that are in good working order.
Functional heater and defrosting system.
Operational courtesy lights and hand controls.
Floor and trunk mats are in place.
Spare tire, jack, hold down, lug wrench.
Paint is free of significant flaws such as large scratches, cracks or discoloration.
Panel fitment is consistent with even gaps all around.
Stainless trim is free of significant dents, scratches and chips.
Chrome pieces are not pitted, dented or flaking.
Glass is free of cracks, scratches and pitting.
Wiper blades are not worn or dry rotted.
Hood latches and hinges work properly.
Door handles or actuators are functional.
Windshield wipers and washers operate correctly.
Convertible or removable tops are present and in working order.
Trunk latches and hinges operate as they should
Before any sold vehicle leaves our facility, the vehicle is carefully checked by one of our technicians and identified repairs have been made. Before any sold vehicle is delivered to a customer or transporter and leaves our facility, a video is made showing the condition of the vehicle. The video is then presented to our customers for their viewing.