Gem City Classic Auto's
We Have The Classic Car For You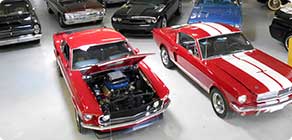 Gem City Classic Auto's has one of the finest selections of classic, antique, muscle and custom cars in the United States. Gem City Classic Auto is located in Moraine, just South of Dayton Ohio. Whether your a car collector or just looking for that classic muscle car you always wanted to have, we have the classic car for you!
Looking for The Classics?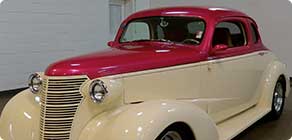 Gem City Classic Auto's was built on a vision to share our enthusiasm and passion for classic cars. To make buying or selling your dream car a satisfying and enjoyable experience. If your passion for classic cars burns as brightly as ours, give Gem City Classic Auto's a call today. We hope to add you to our long list of satisfied customers.
Visit Our Classic Car Showroom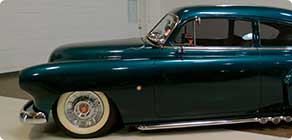 If your looking for a classic, antique, muscle or custom car, call Gem City Classic Auto today to schedule an appointment to visit our showroom. Our friendly and knowledgeable staff strives to make every customer experience the absolute best classic car buying experience, a happy customer is a repeat customer.